best place to relax and enjoy a drink in Fremantle. You won't get a better ocean view than this anywhere in the world.
create the right atmosphere for your next event with coast
Nestled in the dunes of North Fremantle, only 5 minutes drive from the Fremantle Market and iconic Cottesloe, Coast Port Beach is one of the best Fremantle beachfront restaurants and bars with breathtaking panoramic views of the Indian Ocean.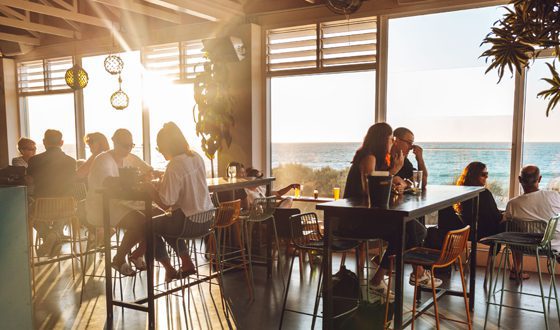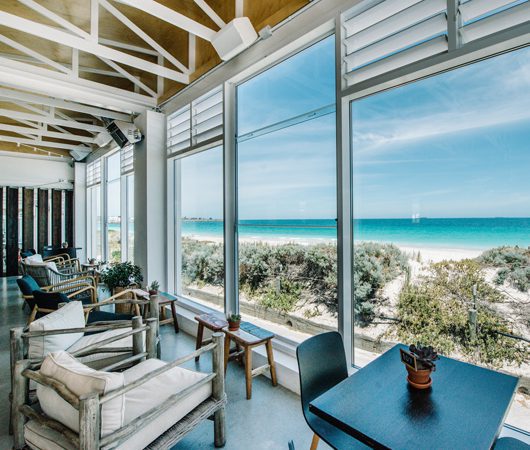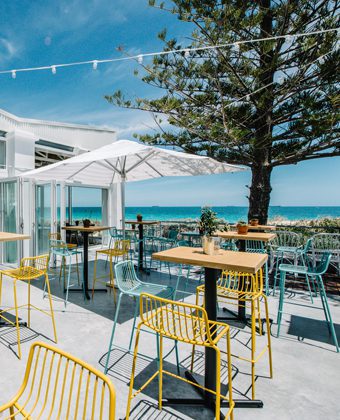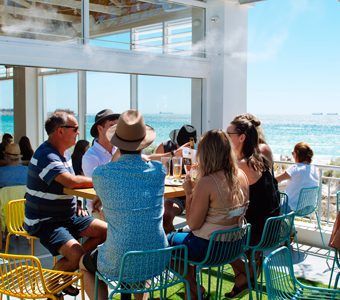 Located in the North West of Coast Port Beach venue, Cargo bar is the most popular space within our venue especially during summer time. This space can't be booked as we keep it for the walk ins .
Total Area Size: 180sqm
Cocktail (whole area): up to 150 persons
Cocktail (inside): 20 to 80 persons
Cocktail (outdoor terrace): 40 – 70 persons