with capacity up to 1000 persons, Coast is the perfect venue with spectacular ocean views from every table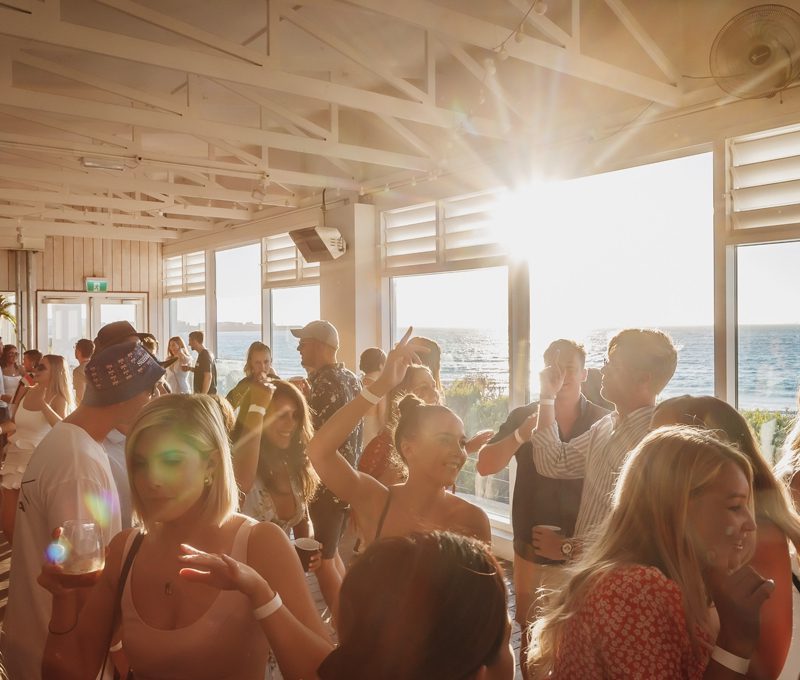 create the right atmosphere for your next event with coast
Nestled in the dunes of North Fremantle, only 5 minutes drive from the Fremantle Market and iconic Cottesloe, Coast Port Beach is one of the best Fremantle beachfront restaurants and bars with breathtaking panoramic views of the Indian Ocean.
venue hire in fremantle perth
Coast Port Beach is the perfect beachfront venue hire in Fremantle to hold private group functions for a wide range of celebrations, accommodating groups from 20 to 500 people. Our normal capacity is 1,000 people so with 2,000 plus square metres of venue there is plenty of space between you.
From birthdays, social events, any reason!, christmas functions, corporate events, any group party space, we'd love to host your next private function. Coast Port Beach offers three main event spaces (The Boathouse, Cargo Bar and Central Coast) which can be separated into seven areas, each unique and centered around your function's individual needs. We aim to personalise your affairs with us, taking on special requests to make your event memorable.
Group Bookings 
For any group bookings of 20 persons and more, talk to us about what we can do for you. With no venue hire and lots of spaces to choose from! Whether it be a 21st, going away, coming back, no occasion or a 50th Birthday, we have the perfect space and deal for you.