With capacity up to 1000 persons, Coast is the perfect venue with spectacular ocean views from every table.



check the calendar below to see whats on!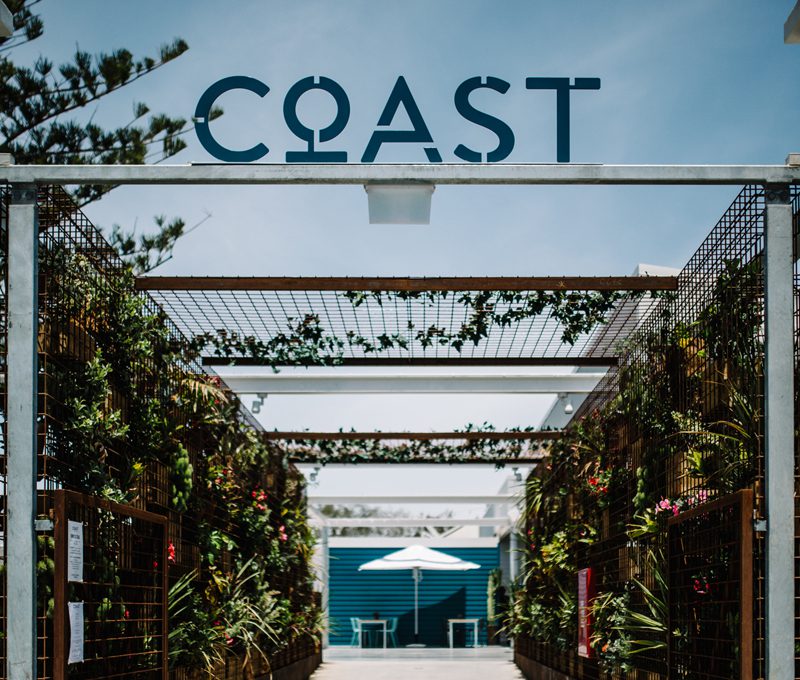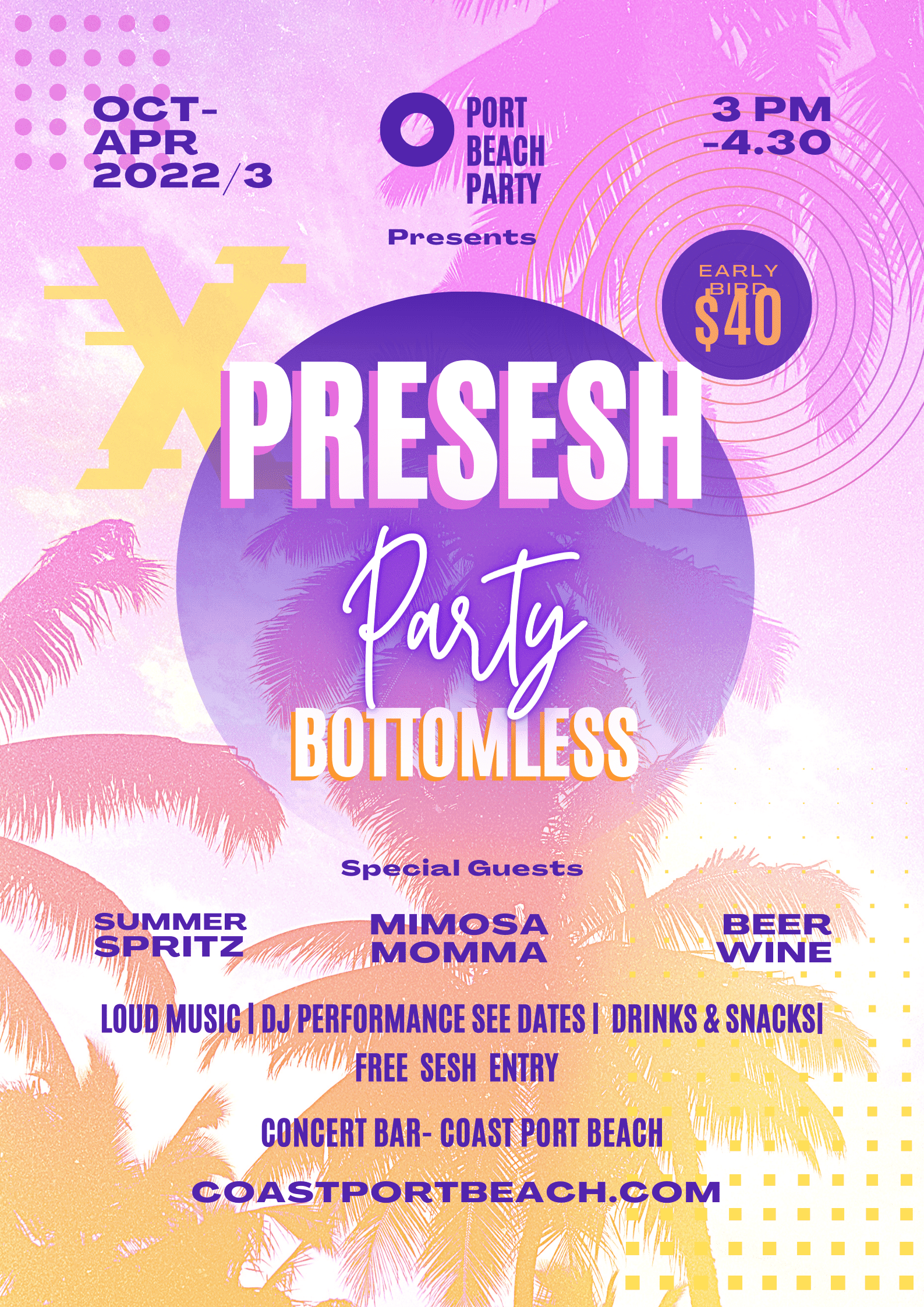 Featured Event
LOUD MUSIC | DRINKS & SNACKS – FREE SESH ENTRY Coast Port Beach presents : Bottomless PRESESH party Includes: – Summer Spritz– Mimosa Momma– Beer Wine When: Oct-Apr Time: 3 PM – 4:30 PMPrice(early birds): $40Location: Coast Port Beach Concert Bar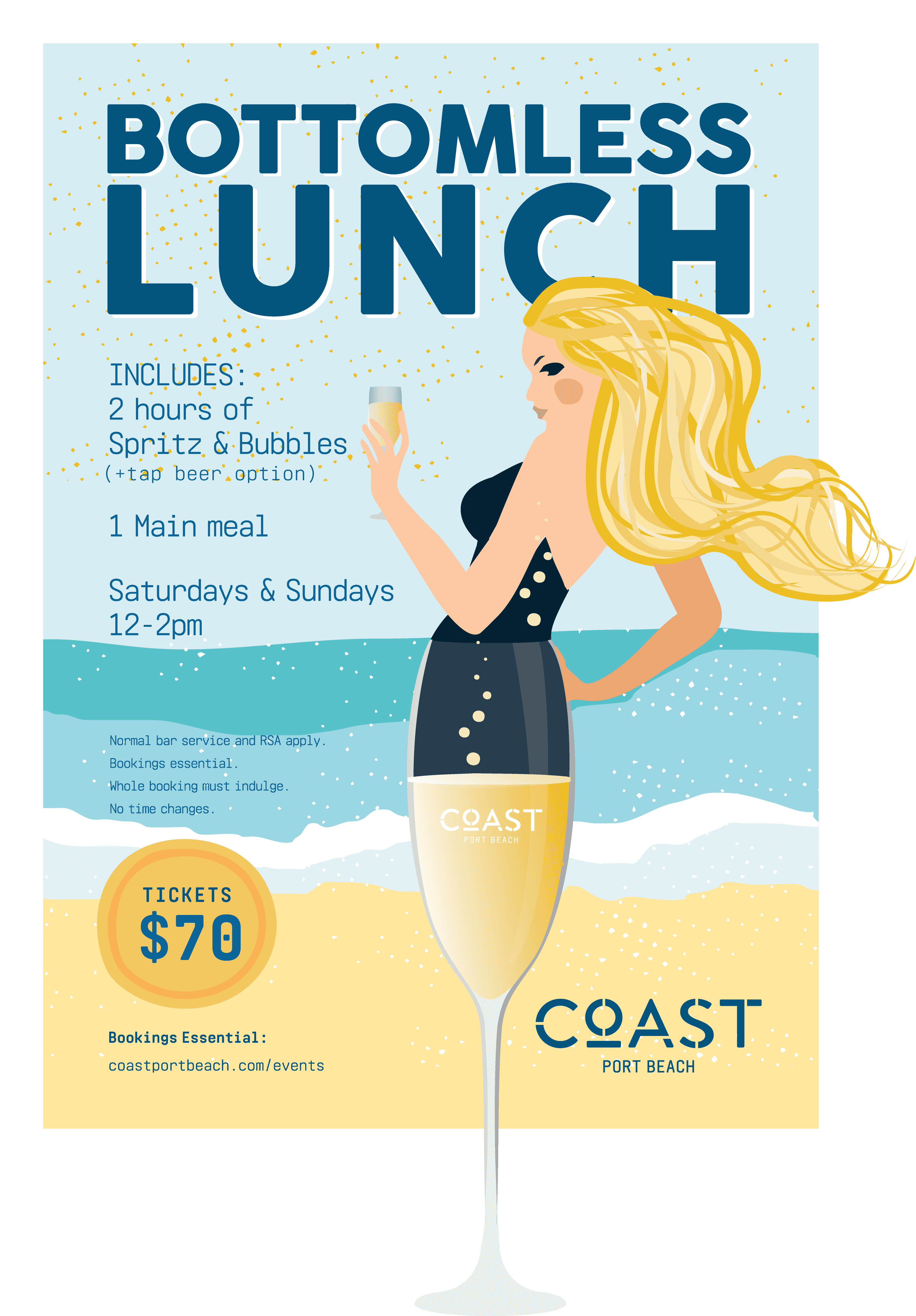 Event
The biggest Summer Kick-off party in Perth! Come down and party by the beach to celebrate the end of the last Covid-closed semester! Coast Port Beach is throwing a huge bottomless After Party to help celebrate summer by the beach.
create the right atmosphere for your next event with coast
Nestled in the dunes of North Fremantle, only 5 minutes drive from the Fremantle Market and iconic Cottesloe, Coast Port Beach is one of the best Fremantle beachfront restaurants and bars with breathtaking panoramic views of the Indian Ocean.