With capacity up to 1000 persons, Coast is the perfect venue with spectacular ocean views from every table.


December is so busy, as sstaff so few, we are limited to what we can do, check the calendar below for days we are fully booked!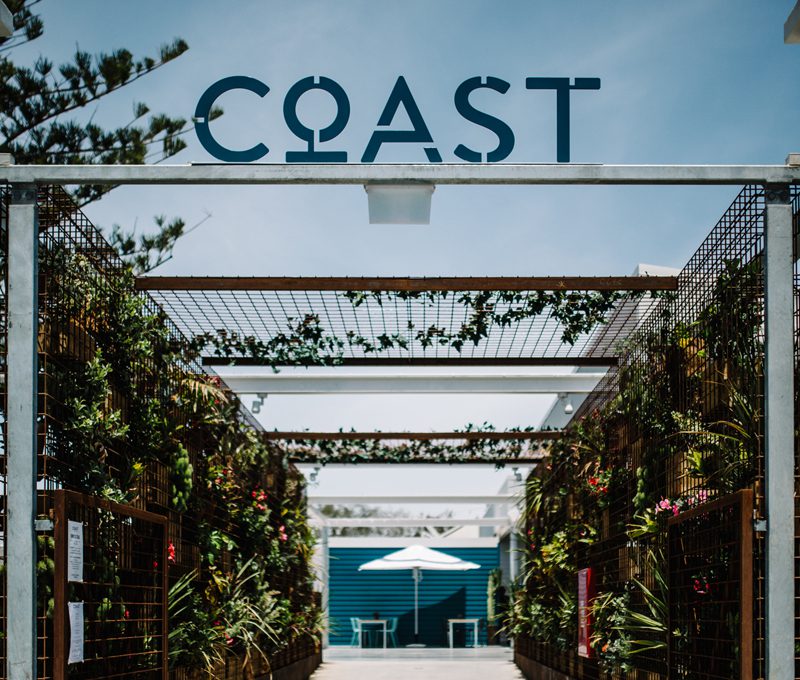 create the right atmosphere for your next event with coast
Nestled in the dunes of North Fremantle, only 5 minutes drive from the Fremantle Market and iconic Cottesloe, Coast Port Beach is one of the best Fremantle beachfront restaurants and bars with breathtaking panoramic views of the Indian Ocean.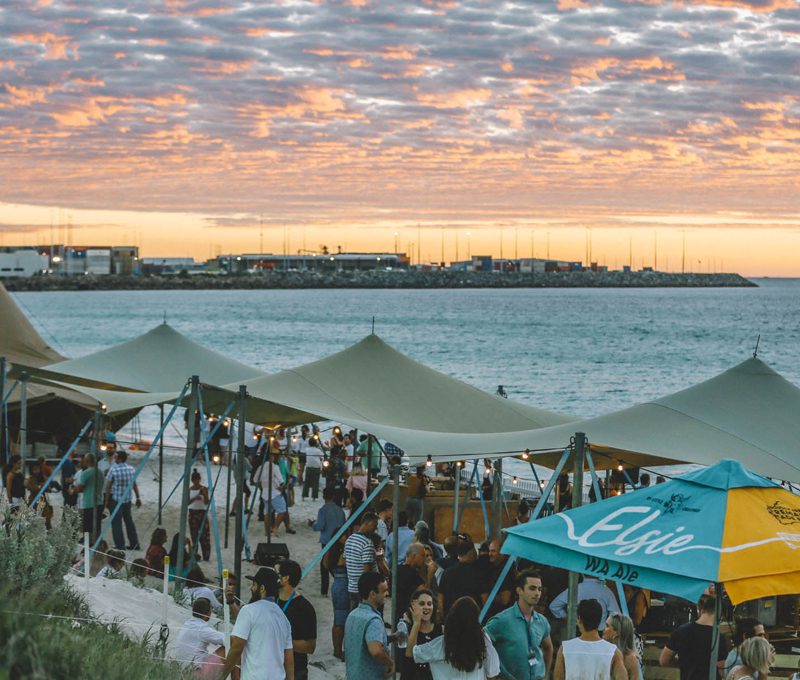 Featured Event
Fish and Sips Festival 2021 The WA Seafood and Wine Festival, held every year at Coast, an official WA Gourmet Escape Fringe Event, is on again November 27 and 28.Get your tickets to the only Beach Festival in Perth, maybe