With a perfect beach bar menu and casual pub style, enjoy the spectacular ocean views at Coast.
This busy silly season sees us forced to make changes and close some days to manage the staff crisis, please bear with us. We do not want to be the venue that takes on too much, so reductions are in place.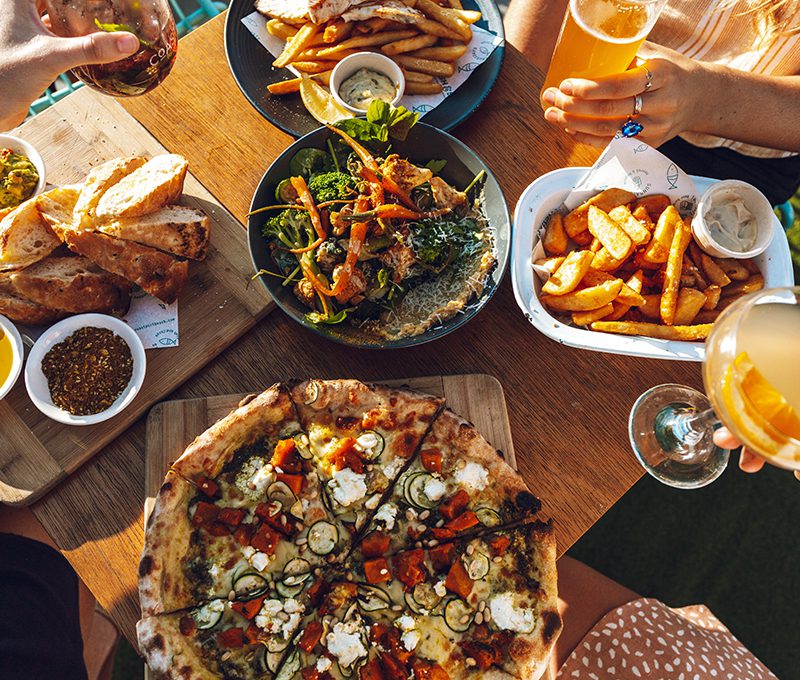 Coast Port Beach is one of the best places to eat in Fremantle
Nestled in the dunes of North Fremantle, only 5 minutes drive from the Fremantle Market and iconic Cottesloe, Coast Port Beach is one of the best Fremantle beachfront restaurants and bars with breathtaking panoramic views of the Indian Ocean.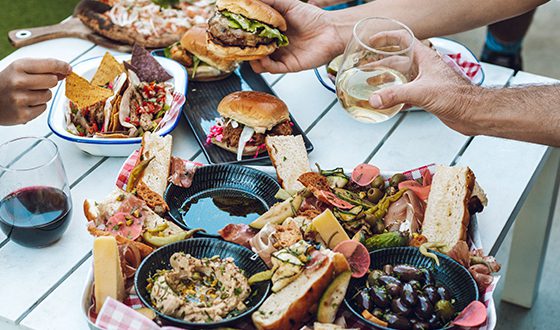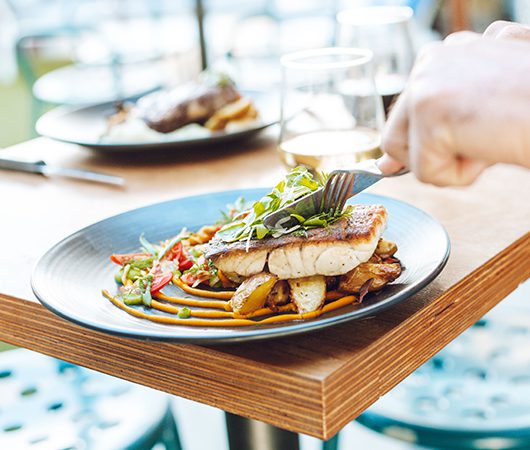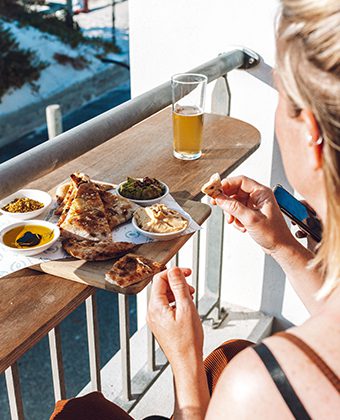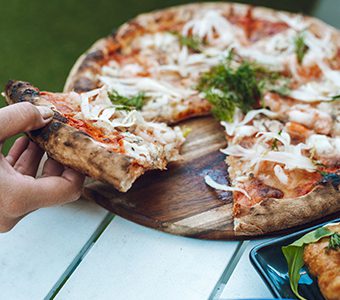 During December, the crazy Christmas party season, our menu may change, as we are very short staffed, we can't do all we want to. Some days are fully booked so check the calendar.
Our venue is made up of seven areas including an outdoor terrace. Your private function bookings include furniture arrangement, house music system, complimentary wi-fi, and free parking.