With capacity up to 1000 persons, Coast is the perfect venue with spectacular ocean views from every table
create the right atmosphere for your next event with coast
Nestled in the dunes of North Fremantle, only 5 minutes drive from the Fremantle Market and iconic Cottesloe, Coast Port Beach is one of the best Fremantle beachfront restaurants and bars with breathtaking panoramic views of the Indian Ocean.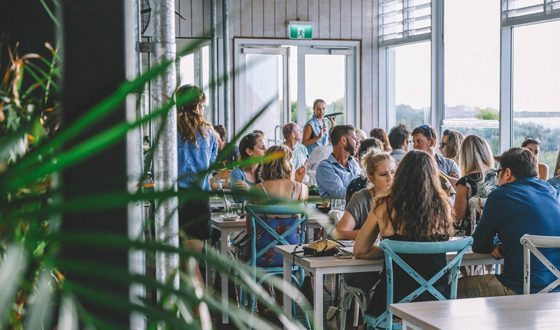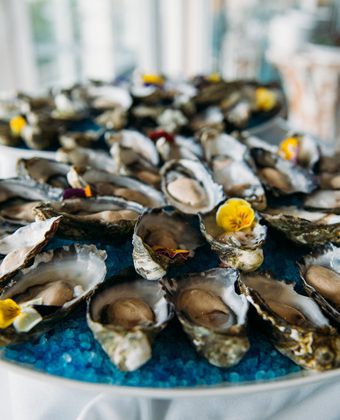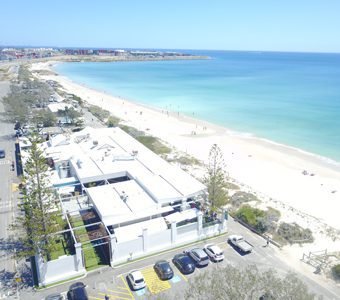 The large open spaces at Coast make it the perfect venue for any size group. Whether it be a small 10 person get together, or large party groups of up to 1,000, you can choose the formula that suits you.
No venue hire fees apply generally, and our beachside atmosphere and spectacular views across the water to Rottnest will have everyone in the right party mood.