Coast is everybody's beach house; a place where you can relax with friends and enjoy the best of local WA produce, with a drink in your hand watching the best sunset in Australia!
We are a casual pub-style venue, no bookings are required so just come on down and enjoy the best of WA. Coast is very proud of it's minimal environmental footprint as being the only large event venue with no single use plastic,, with our sustainability goals placing us at the forefront of the environmental venues in Australia. We recycle, are fully solar powered, and use no straws, balloons, or any plastic items that might end up on the beautiful Port beach.
Sundays At Coast Port Beach Perth
Live music, good food, good drinks, and good company make Coast Port Beach a great place for Sunday afternoon drinks in Perth. Summer is just around the corner, and we are ready. At Coast Port Beach summer holds a special place in our hearts and we want you to join us. Sprawl out in the open air and enjoy food, drinks and live entertainment every Sunday afternoon.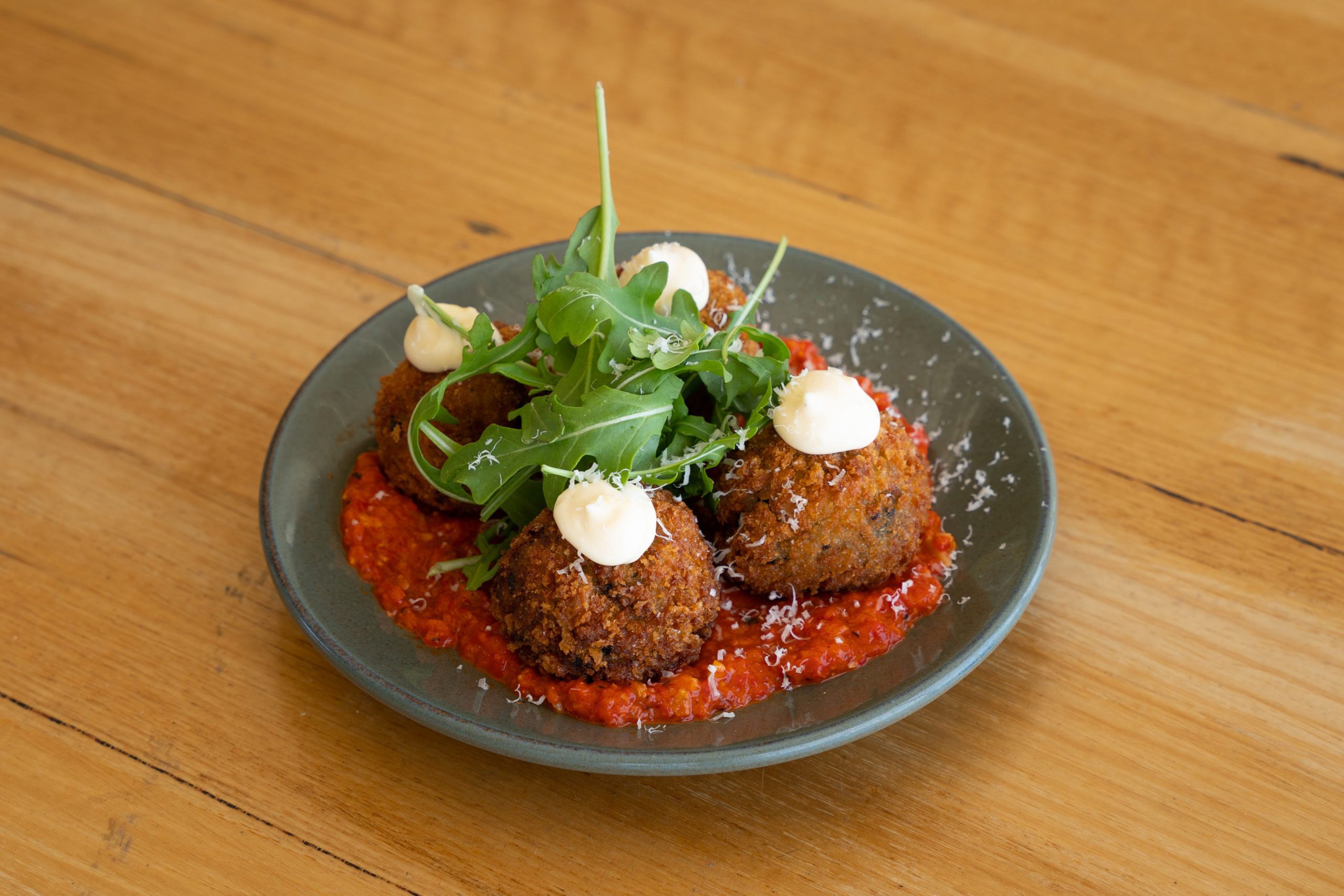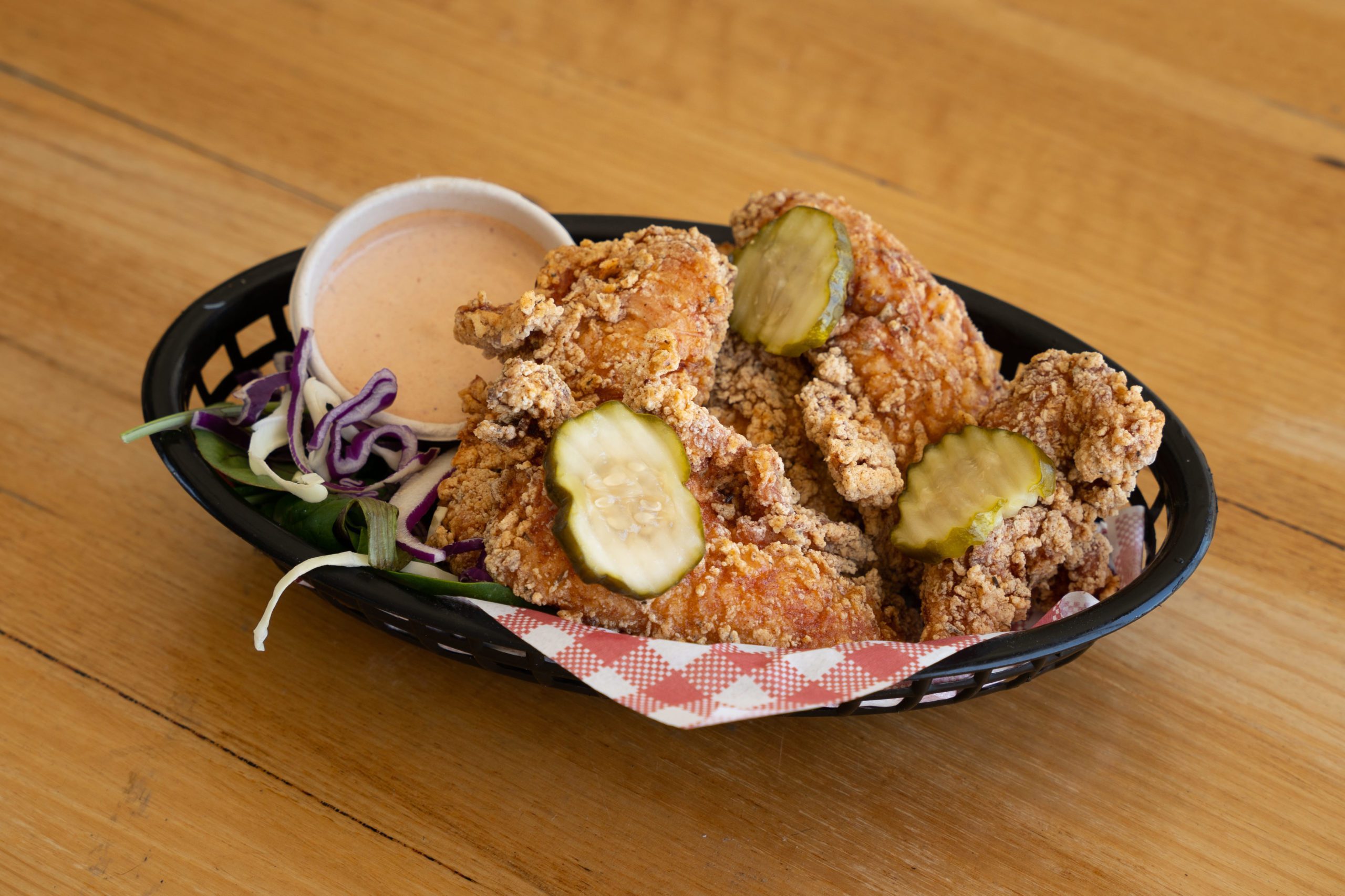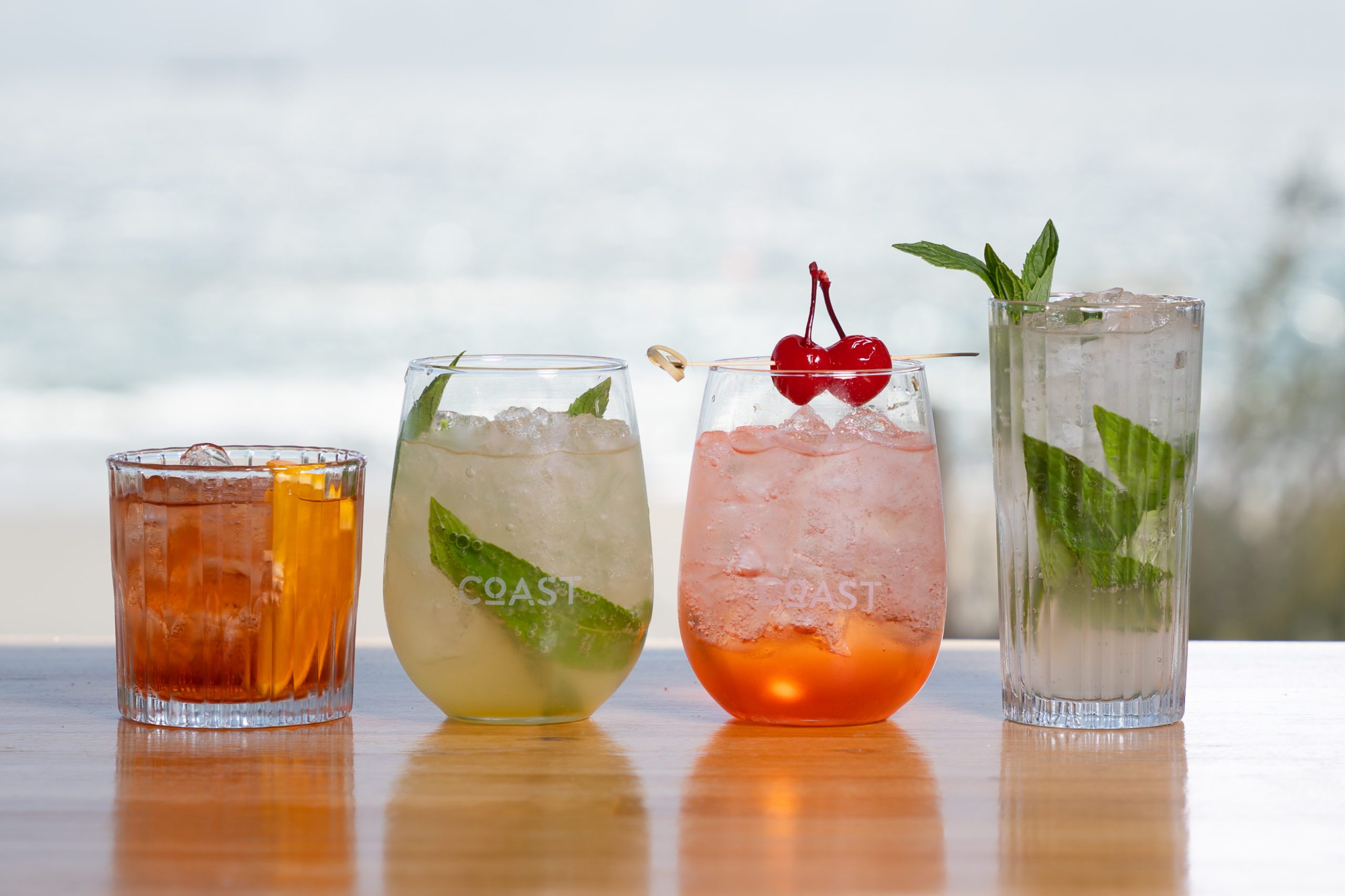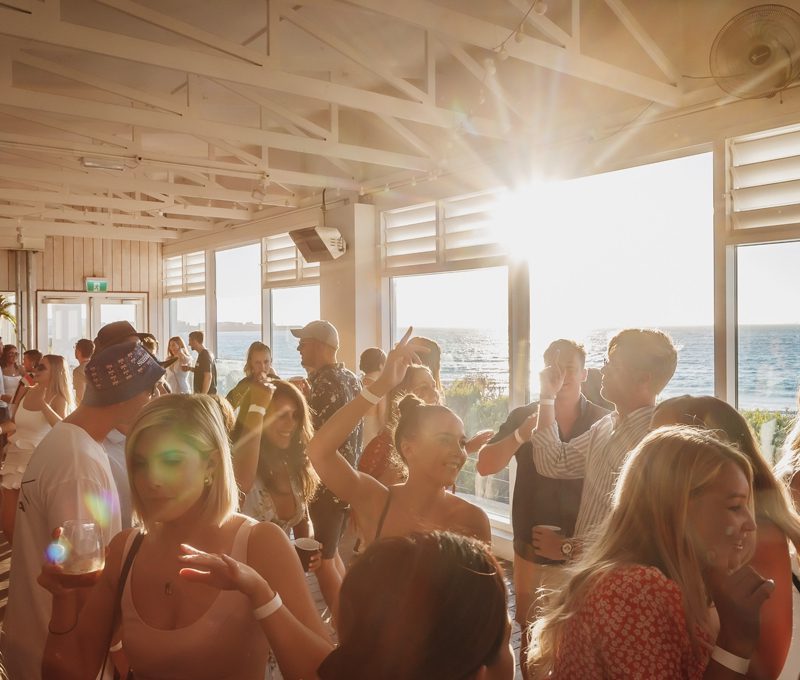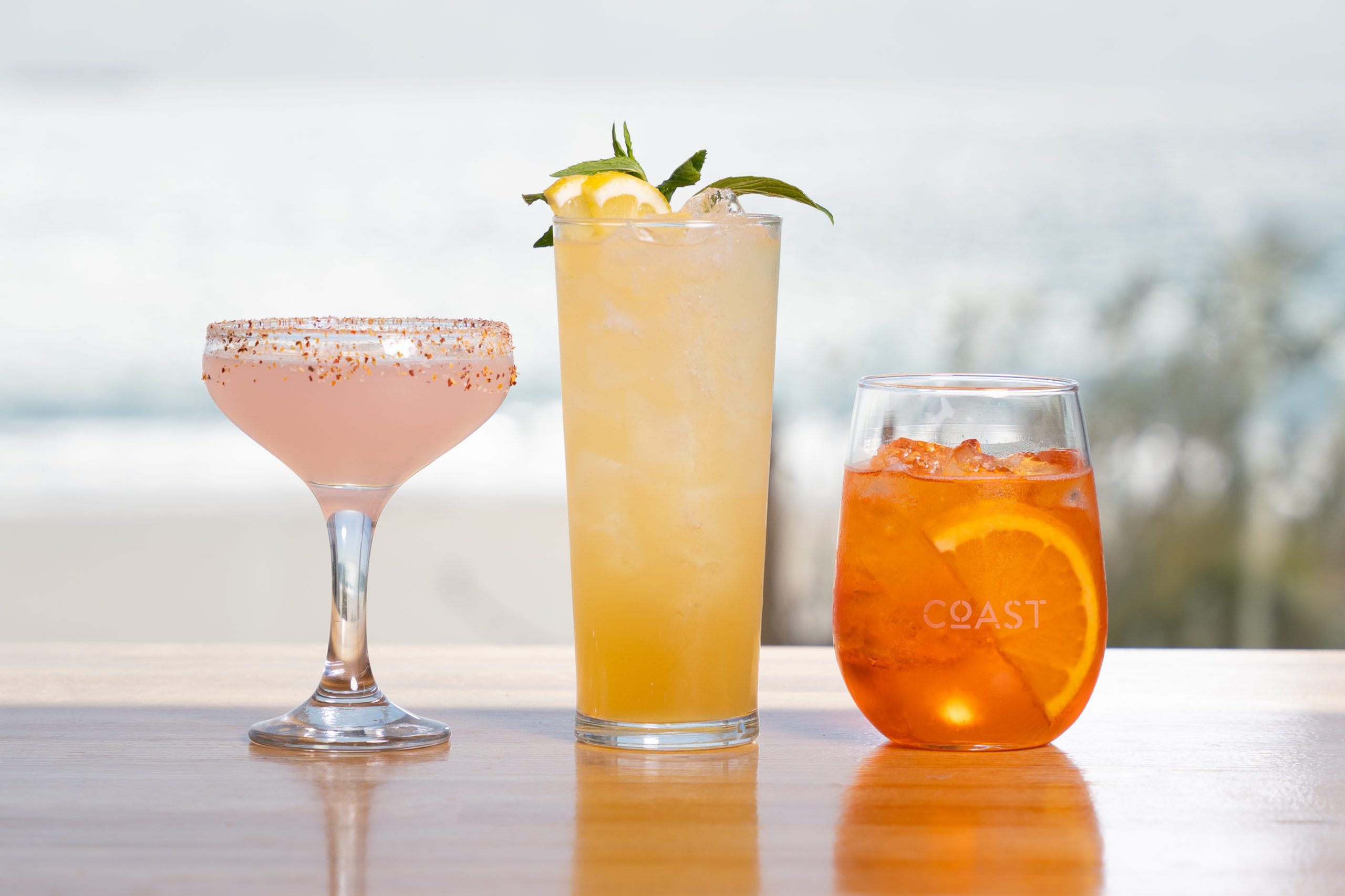 Embracing the temperature of  Western Australian climate, Coast Port Beach is a space for eating, drinking and relaxing alongside some of the best panoramic views of our coast. After sunset Coast Port Beach transforms into a bustling bar with live performances by musicians and DJ's.
create the right atmosphere for your next event with coast
Nestled in the dunes of North Fremantle, only 5 minutes drive from the Fremantle Market and iconic Cottesloe, Coast Port Beach is one of the best Fremantle beachfront restaurants and bars with breathtaking panoramic views of the Indian Ocean.